Get the coverage you need from the independent insurance agency you can trust.
Protect your home from damages or losses when you choose the right insurance plan.
50+ Years of Experience
Because our family business has been part of the insurance world for over 5 decades, you can rely on our experience and connections.
Personal Service
As an independent, local agency, we attend to your needs personally and always pick up the phone to communicate with you on a human level.
Discounted Bundle Packages
Our à la carte packages allow you to select services that we will discount based on your personal needs.
Welcome to

Morco Insurance Agency
We have the right Insurance Plan for you!
If there is anything you can count on, it's that you can't anticipate if or when a disaster will occur. Whether it's a storm that damages your home, a collision that wrecks your car, a lawsuit that results in financial losses, an illness that befalls a loved one, or a death in your immediate family, you may not see it coming. However, you can prepare for situations like these when you get the right insurance plans for your needs.
At Morco Insurance Agency, we are an independent agency that aims to help you get the right coverage at an affordable price. With over half a century of experience in the insurance business, we have a longstanding reputation in the community, and we embrace the opportunity to meet your insurance needs here in Greensboro, North Carolina and surrounding areas. We are confident that we have the right plan for you, and we would be happy to answer your questions.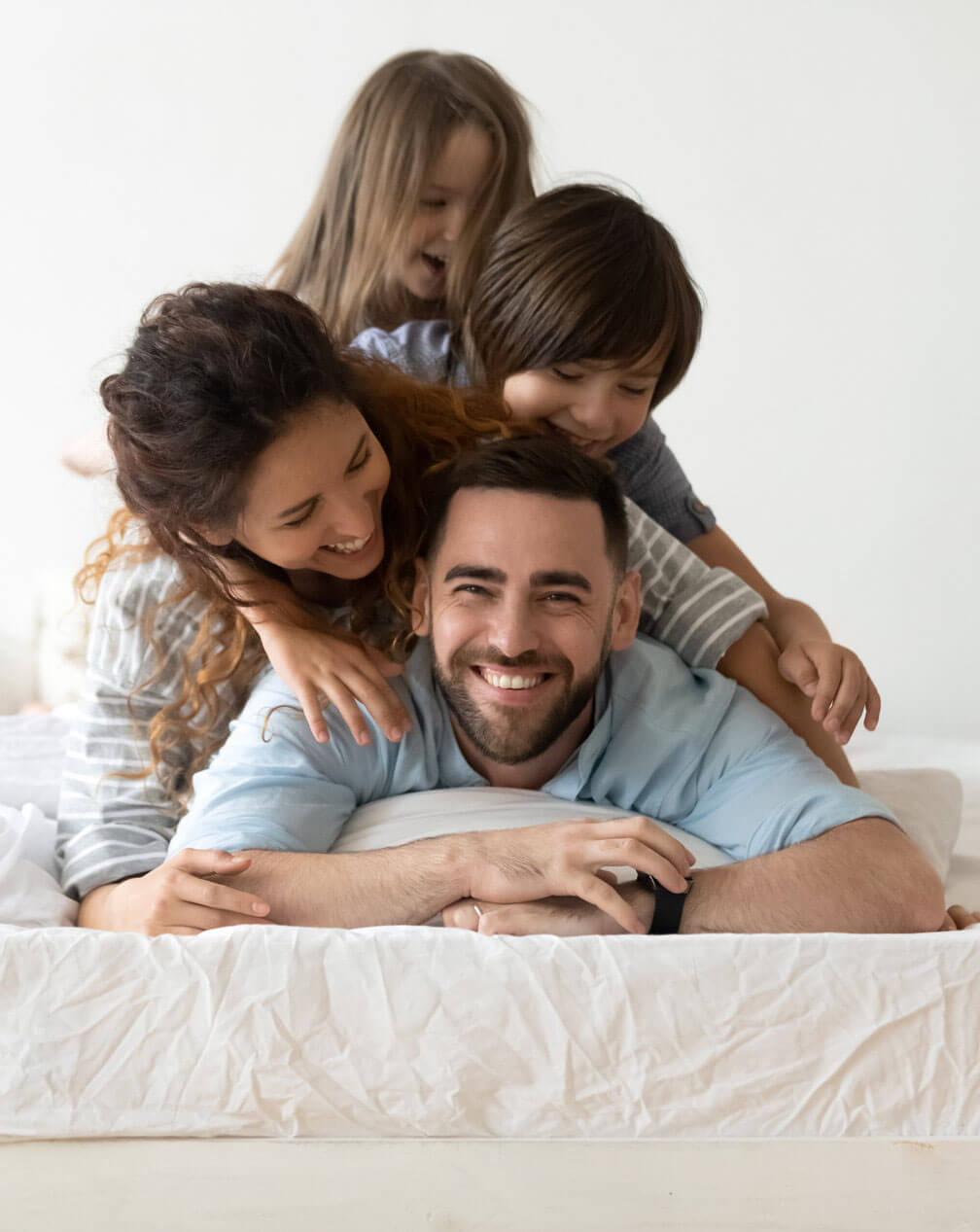 Preferred Automobile Insurance
DWI/ Points – Preferred Rates
Nick N.
Excellent service for many years don't think you can find better people than these in this business
Michael J.
Morco has always had the best prices for Home and Auto Insurance. They are a local small business as well that I enjoy supporting and keeps the money. Not to mention, the customer service is impeccable, Judy is always around to help guide and make sure you are fully protected. Thanks for everything you do Morco!
Richard L.
This is a 5 star company. The staff are wonderful and kind and very helpful.
Bundle and Save on your insurance
Contact us today to for more information about insurance quotes, plans we offer, and how we can help you get the right coverage.