We have over 50 years of experience in the insurance business.
Getting insurance is not just a suggestion; it is a necessity for responsible individuals and businesses. You never know when an accident might happen, so it's in your best interests to take precautions and obtain financial security should an unexpected event occur. You may not know a lot about insurance or how to choose the right plan for your needs, but we are willing and able to step in and provide the guidance you deserve before you make these important decisions.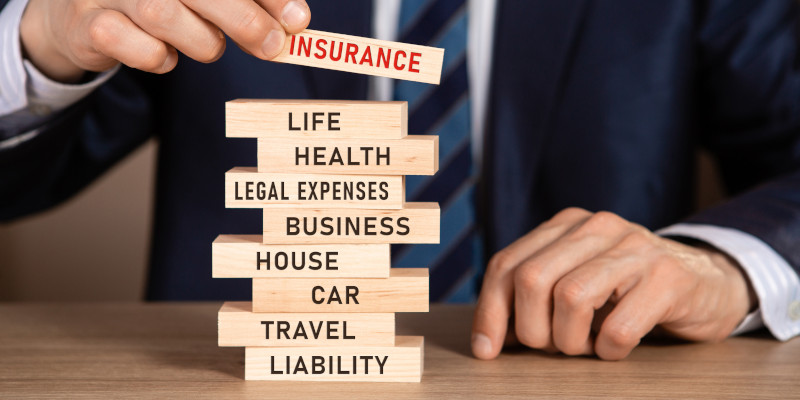 At Morco Insurance Agency, we have been providing our local community with insurance plans for over 50 years. As a result, we have all the knowledge and expertise you rely on when you're choosing coverage. We're confident that we have the right plan for you, whether you're looking for homeowners insurance, commercial insurance, auto insurance, or life insurance. In addition, we offer discounted bundle packages that allow you to select the services you need at an excellent price.
Our team welcomes your questions, and we do everything we can to provide the clarity you need when you're choosing insurance policies. We would be happy to provide recommendations and free insurance quotes, so you will be in the best position to make informed decisions about your life and assets.
We are proud to serve Greensboro, North Carolina, and we encourage you to reach out to us today for a quote or more information. Fill out the contact form on our website or give us a call. Someone from our team will be in touch with you shortly.