We offer affordable auto insurance for drivers with varying experience.
Even if you pride yourself on being a safe driver, there is always a risk that you could be involved in a car accident. If you find yourself in an unfortunate situation like this, you may need to pay for damages or bodily injuries, and auto insurance can help you do that.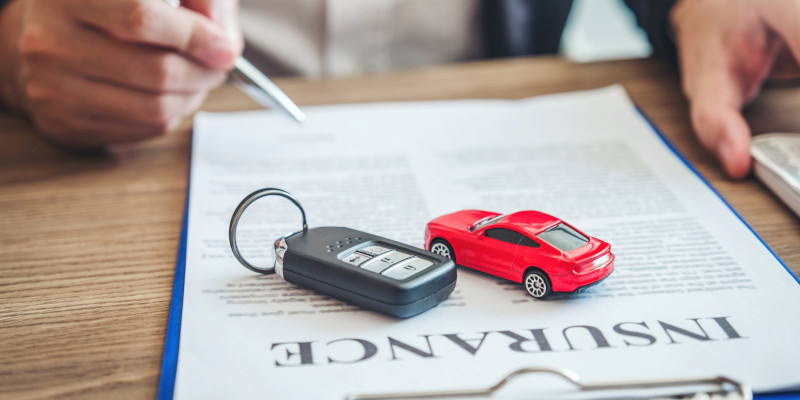 In addition, it is legally mandatory for you to have auto insurance, and if you are caught driving without it, you could face some hefty fines and penalties. While you may hesitate upon learning how expensive auto insurance can be, we offer affordable rates here at Morco Insurance Agency, so you can get the protection you and your vehicle need.
Some big insurance companies only want to help certain kinds of customers, but not us. We welcome all kinds of drivers. Whether you have little driving experience or many years of it, we're here to help because everyone should be able to have affordable insurance to protect them as they drive. We are an independent insurance agency with access to hundreds of insurance carriers, and we are confident that we can help you get the right coverage for your needs.
If you need clarity about a certain auto insurance plan, we will happily explain what the policy does and does not cover, when it applies, and how much it will cost. Whatever your concerns are, we encourage you to use us as a resource so you can learn about your options and make informed decisions.
As a local agency, we are proud to serve Greensboro, North Carolina. Contact us today for more information about auto insurance or to request a free quote.
Similar Services We Offer: