The right RV insurance policy for you will depend on many factors, but we can help.
Finding the right RV insurance policy for your needs will depend on many factors, but we can help! If you come see us at Morco Insurance Agency to discuss your needed RV insurance coverage, be prepared to answer several questions about when and how you plan to use your RV.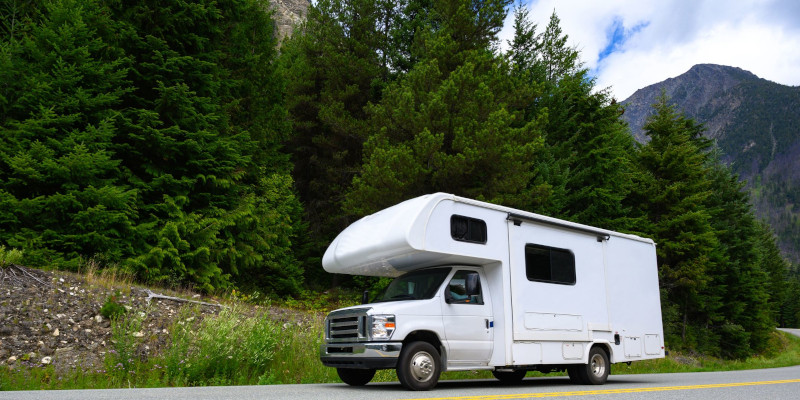 Before you visit us, consider the following questions:
Are you planning on living in the RV full time or part time?
How many days a year do you intend to use your RV?
What type of RV do you have or are you planning to have?
Will you travel frequently with your RV, or will it remain in the same place for an extended period?
If you want to travel with your RV, where do you plan to go?
North Carolina law requires liability and uninsured motorist coverage on all types of RVs, from the most luxurious coaches to simple trailers you can hitch to your vehicle. The minimum amount of insurance probably won't cover a major accident, so it is in your best interest to purchase a more robust policy.
We can also discuss possible specialized coverage that you can include in your RV insurance policy, including total loss replacement for brand-new RVs, coverage for upgraded custom components, and even roadside assistance for towing and certain covered issues like dead batteries and flat tires.
RV insurance is critical whether you plan to use your RV locally in the Greensboro, North Carolina area or you are planning a cross-country trip with your family. We have over 50 years of experience as a family-owned independent insurance agency, so you can count on us to help you find the right coverage at an affordable price. Contact us now to learn more.