Protect your investment with quality truck insurance.
If you look around on the road or highway these days, you will see plenty of trucks. People choose to drive trucks for all kinds of reasons, from needing them for work purposes to using them for hauling or for the simple fact that they like trucks. So, whether you have a truck for farming, pulling your RV, or just getting around town, you will need to protect your investment with quality truck insurance.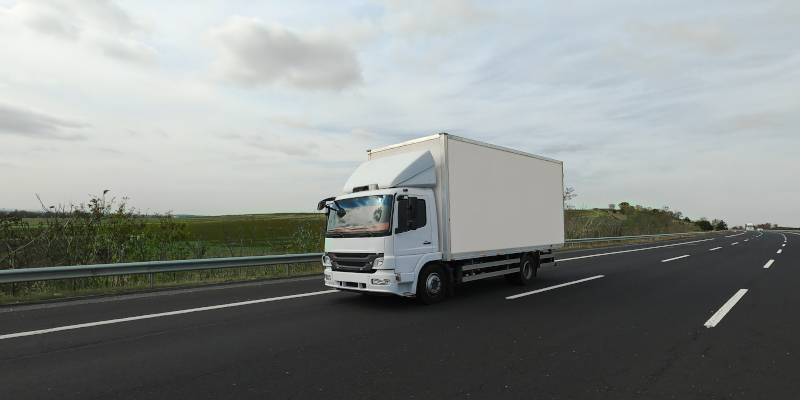 Truck insurance is required by state law if you plan to operate the truck on state-maintained roads. Liability and uninsured motorist coverage are required at a minimum amount, but it is extremely advisable to carry more coverage than this. Also, if you take out a loan to purchase a truck, there is a very good chance that you will be required to purchase a more comprehensive insurance policy that includes collision coverage.
At Morco Insurance Agency, we want to help you find the right coverage at an affordable price. We are a family-owned independent insurance agency that has been in this business for over 50 years. We will take the time needed to understand your circumstances, needs, and budget. We have access to hundreds of insurance carriers, so we will educate you about your options for truck insurance and then leave you to make the final decision about which policy best meets your needs and budget.
From truck insurance to many of your other insurance needs in Greensboro, North Carolina, we are here to help. Contact us today.