We offer commercial insurance to protect everything you have worked so hard to build.
Whether you own a restaurant, store, construction company, auto shop, or any other kind of business, you have probably worked extremely hard to end up where you are today. Owning a business is a major accomplishment and responsibility, and because your business is so important to you, you need to protect it from unexpected events and accidents. Getting commercial insurance is one of the best ways to protect your business from financial loss, and we're the professionals who can help you get an affordable policy in Greensboro, North Carolina.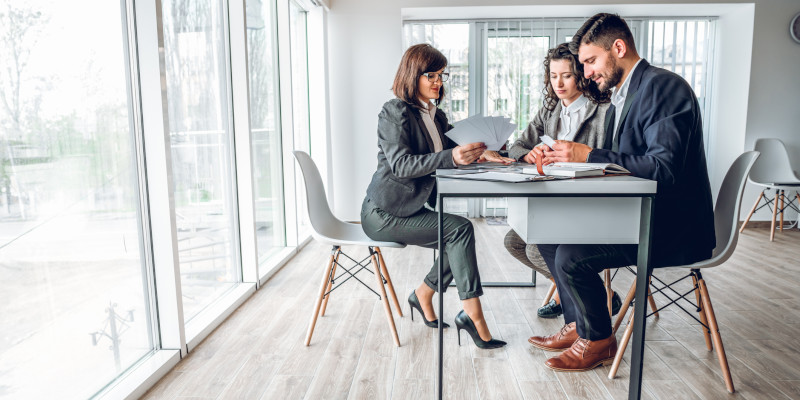 At Morco Insurance Agency, we are an independent insurance agency that has been in the business for over half a century. With 50+ years of experience, we understand the ins and outs of insurance, including how to help you find the right plan for your business' needs. From property insurance and liability insurance to workers' compensation insurance, we offer a range of commercial insurance options for your consideration. We would be happy to discuss your needs in more depth so that we can go over which plans are suitable for you and what each of them will and will not cover. We also welcome your questions because we want you to have all the facts before you make such a major decision.
We are a local agency that takes pride in customer service. When you call, you can always count on speaking to a human being rather than an automated system, and all our staff will do their best to attend to your needs promptly. Contact us today for more information about your commercial insurance options.