Protect your home from damages or losses when you choose the right insurance plan.
Owning a home is a wonderful privilege that also comes with a variety of responsibilities. One responsibility that is incredibly important is choosing a homeowners insurance plan and making regular payments. This protects your finances if something happens to your home or possessions, such as a break-in, theft, fire, water damage, or other property damage. In addition, many mortgage lenders require you to have homeowners insurance, so unless you are wealthy enough to forgo a mortgage, you will probably be required to pay for homeowners insurance.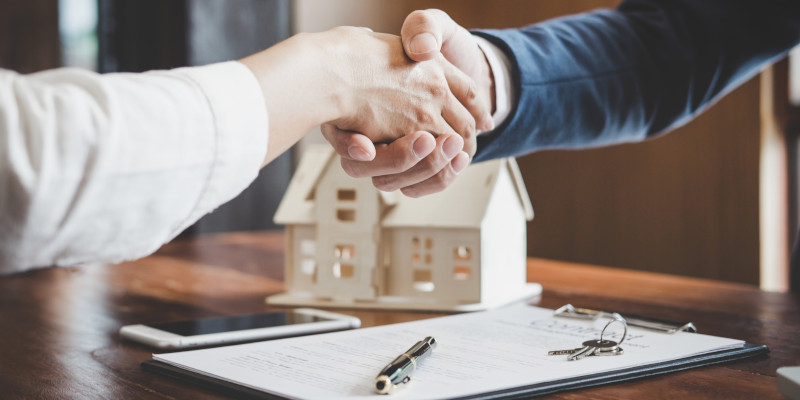 At Morco Insurance Agency, we are an independent insurance agency that helps people like you get the homeowners insurance coverage they need. We have extensive experience providing insurance—over 50 years, in fact— so you can rely on us to be a trustworthy resource when you need help finding the right insurance plan for your needs. We would be happy to discuss your concerns, go over all your options, and make recommendations, and we are confident that you will be left with excellent coverage and peace of mind once you have made your decision.
We are proud to serve the Greensboro, North Carolina community. As a local business, we enjoy building personal rapport with our clients and establishing ourselves as your go-to agency whenever you need insurance. If you have any questions about homeowners insurance, other types of insurance we offer, our bundle packages, free quotes, or something else, contact us today to speak with one of our personable staff members.

Similar Services We Offer: