Protect your condo with a robust insurance plan.
Owning a condo may be different from owning a house in several ways, but just like a home, your condo needs insurance coverage. Protecting your condo from property damage, burglary, and liability expenses is incredibly important. In addition, most lenders require you to have condo insurance before they will loan you money for your condo, so unless you're paying cash, condo insurance is absolutely essential. However, if you're not sure which insurance carrier or plan is right for your needs, we're here to assist you at Morco Insurance Agency.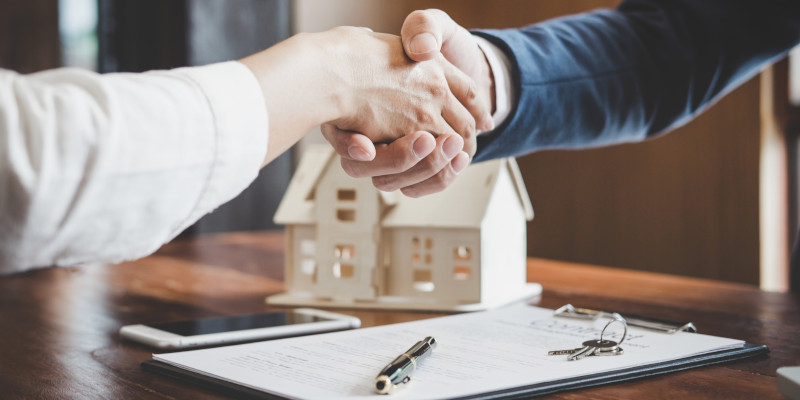 Our independent insurance agency has been a family-run business for over 50 years, and we are all proud to serve the Greensboro, North Carolina community. We bring years of experience to the table when you're looking for condo insurance, so you can rely on us to help you select the policy that's right for you. We are familiar with many different insurance carriers as well, and we can quickly help you narrow down your options once we have gained an understanding of your situation. In addition, we are more than happy to answer your questions about condo insurance and provide recommendations.
We set ourselves apart by cultivating lifelong relationships with our clients. None of our clients is just a number to us, and all our staff are friendly, approachable, and invested in your satisfaction. If you are ready to begin discussing your condo insurance options, give us a call to learn about insurance quotes, bundles, and more.