Let us help you select a house insurance policy.
Your house is probably one of the most important things you'll ever own. That means it's vital to ensure it has the proper coverage. If your home ever suffers from property damage, theft, or other unexpected damages or losses, house insurance will cover the cost of repairing your home or replacing belongings. It may also cover the cost of your living expenses if you need to live somewhere else temporarily while your house is being fixed. Plus, most mortgage lenders require you to have house insurance.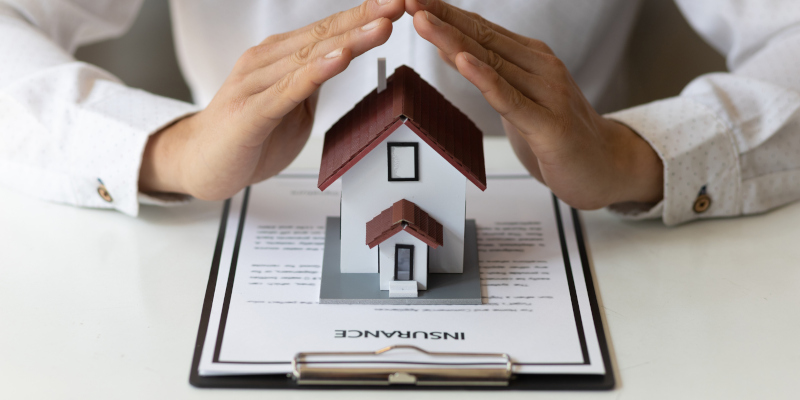 If you are on the lookout for house insurance, turn to our agents at Morco Insurance Agency. Our independent insurance agency has been serving the Greensboro, North Carolina community and beyond for over 50 years. You can rely on our expertise when it comes to finding house insurance policies that work for you, and because we're independent, we won't push any specific insurance carrier. We'll simply take the time to get to know you and your situation, search for the house insurance policies that work best for you and answer your questions as they arise.
We strive to be friendly and approachable. Even though looking for house insurance may seem intimidating, we do our best to provide clarification when necessary and guide you through the process as straightforwardly as we can. We care about each of our clients, and we can assure you that your satisfaction matters to us.
To speak with an agent about your house insurance needs, contact us today.