Turn to our agency if you need help finding renter's insurance.
If you're renting an apartment, condo, or home, you may want to consider getting renter's insurance. Renter's insurance is similar to homeowner's insurance in that it provides coverage for your personal belongings in case of theft or damage. However, it doesn't provide coverage for the apartment, condo, or home itself. Renter's insurance is intended for the tenant rather than the landlord, which is why you'll often see people refer to it as tenants' insurance.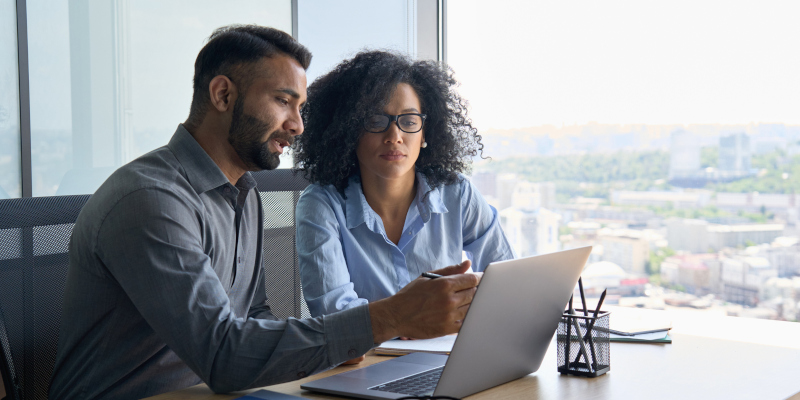 Renter's insurance can provide coverage for your personal property in many different circumstances. For instance, if your possessions are damaged due to a fire, water damage, or a sewage backup, your policy may cover the cost of repairing or replacing your damaged possessions. However, every policy differs, so it's important to review the terms thoroughly and select the right one.
When you need assistance choosing a renter's insurance policy, turn to us at Morco Insurance Agency. We've been assisting customers with their insurance needs for over 50 years, and we are proud to help people in the Greensboro, North Carolina community. When you come to us for renter's insurance, we'll discuss your situation, search for suitable policies, and then recommend the plan that is best for you. We will also clarify terms and answer your questions as needed.
If you need renter's insurance, don't hesitate to reach out to our friendly and approachable agents. We'll provide the insurance quotes you need and help you protect your belongings as best as we can. Give us a call today.