Protect your home while you're away with vacant property insurance.
Your home is one of the most important things you'll ever own, so it makes sense to protect it as best as you can. It may seem as if there's little you can do to protect your home when it's vacant for an extended period of time, but that's not the case. With vacant property insurance, you can make sure your home has the coverage it needs in case damages occur while it's empty.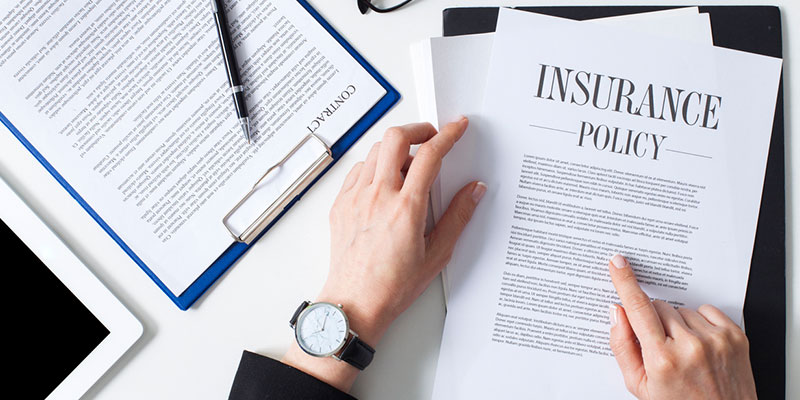 Vacant property insurance may be necessary because, even if you have homeowner's insurance, that policy may not be enough to cover a property that isn't being lived in. Luckily, vacant property insurance can fill that gap.
Vacant property insurance can be purchased on its own or as an add-on to your homeowner's insurance policy. People who may need vacant property insurance can include landlords who are between tenants or homeowners who have moved out and are trying to sell.
If you are looking for a vacant property insurance policy, just turn to us at Morco Insurance Agency. Our independent insurance agency has been serving our community for over 50 years, so we have extensive experience helping people find the right policies for them. We'll begin by discussing your situation and getting to know you. From there, we'll search for policies that meet your requirements and then recommend the policy or policies that we feel are the best fit for you.
If you have questions about vacant property insurance or would like to discuss quotes, contact us today. We serve Greensboro, North Carolina and the surrounding area.