We aren't just insurance brokers; we also want to be lifelong partners in protecting what you love.
At Morco Insurance Agency, it is always our goal to provide our clients with the right coverage at an affordable price. As independent insurance brokers, we have access to free quotes from top insurance carriers and can match your needs with insurance policies from hundreds of different carriers. We want to get you quality coverage at the best rates around, and we are committed to providing personalized service.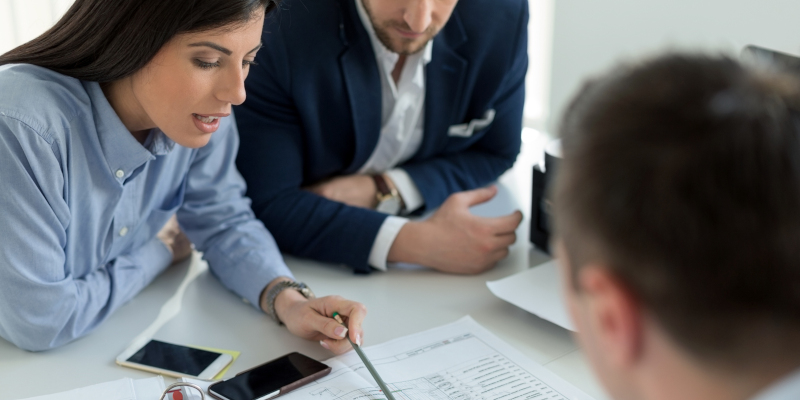 Our personalized service starts with a friendly, approachable attitude. We will sit down together and review your existing coverage and your current life circumstances. Many factors can affect your rates and available options, so the more quality information you can provide to us, the better able we are to perform as your insurance brokers.
We will educate you about different coverage options and how they would apply (what they would cover and what they would not cover). We provide you with the information you need to make an informed decision that best suits your needs and budget. We offer recommendations and advice, but always leave you the time and space needed to make a final decision for yourself.
We can help you find a wide array of types of insurance coverage. This includes vehicle insurance for your car, truck, motorcycle or RV. It also includes homeowners' coverage for your home, condo, or mobile home. We also offer life insurance and commercial insurance for your business. We aren't just insurance brokers serving Greensboro, North Carolina; we also want to be lifelong partners in protecting what you love. Call now to discuss your insurance needs and how we can help.