Our insurance bundles get you the coverage you need at a discounted price.
Every person's life is different, and this means your insurance needs are different as well. At Morco Insurance Agency, we specialize in personalized insurance bundles. This allows us to discuss your unique situation and select a la carte services that meet your personal needs. Common types of insurance that can be included in insurance bundles include different types of vehicle insurance, homeowners' insurance, and life insurance. We can also help you develop insurance bundles for your commercial needs as well, including property insurance and liability insurance.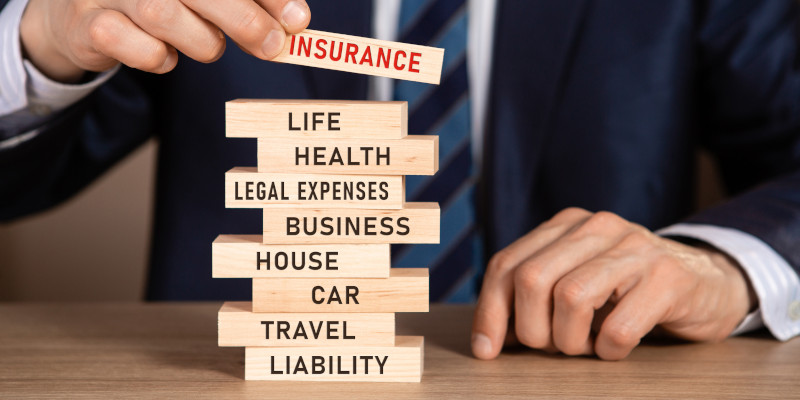 If you are looking for a personal, attentive insurance agency serving Greensboro, North Carolina, you can rely on us. We have been operating for over 50 years and have built the connections we need to get you the right coverage at an affordable price. We want to help you prepare for life's unexpected events, and we have a longstanding reputation in the local community.
As an independent insurance agency, we are committed to educating our clients about the coverage they have now, as well as different circumstances and how they can influence their insurance needs, and we make it easy to explore your options and choose the right coverage. We want to build lifelong relationships with our clients, make recommendations, and provide professional advice, but leave you to make your final decision.
Our insurance bundles get you the coverage you need at a discounted price. If you are ready to explore your insurance options and see how you can get the coverage you need at a reasonable cost, give us a call now.