We have access to insurance plans from hundreds of insurance carriers.
We are an independent insurance agency serving the needs of people in Greensboro, North Carolina and the surrounding areas. We pride ourselves on being a family business with over 50 years of experience serving people's insurance needs. When you rely on us to explore insurance plans, you will receive a personalized level of service and attention that you just can't get many places. We want to form a connection with you and assist with your insurance needs for the long term.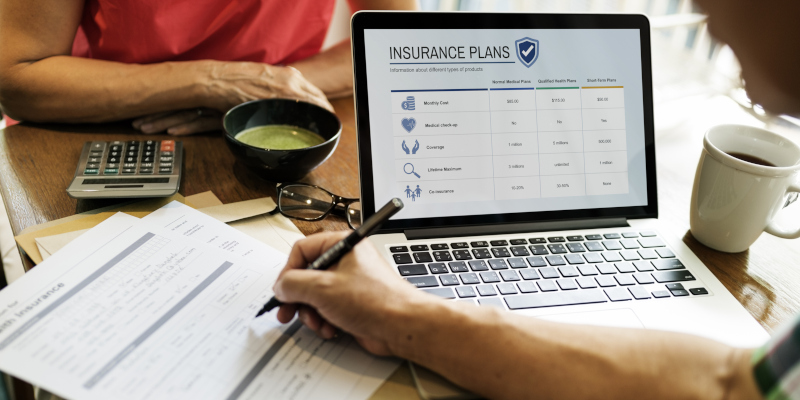 Whatever kind of insurance you need, there's a good chance we can help. We offer the following types of insurance plans:
Vehicle insurance: Make sure you are protected on the road with car, truck, motorcycle, RV, and other types of vehicle insurance. We can discuss the options for your needs, including liability, collision, uninsured and underinsured motorist coverage, and more.
Homeowners' insurance: Your home is probably the largest investment you have, and you will want to make sure it is protected against the unexpected. Even if you live in a condo or mobile home, or if you rent your home, we can match you with the right coverage at an affordable price.
Life insurance: Protect your loved ones against the unthinkable with term or universal life insurance.
Commercial insurance: Your business is vital to your wellbeing and the wellbeing of your loved ones. Make sure you have the property, liability, and fleet insurance you need.
If you are looking for quality insurance plans and the best rates around, you have come to the right place. Contact us now at Morco Insurance Agency to discuss your needs.