Condominium insurance is a must-have for condominium owners, protecting their personal belongings and offering liability coverage. However, many people may need to be aware of some lesser-known facts about condo insurance. This blog post will reveal four surprising facts about condo insurance to help you better understand this essential coverage.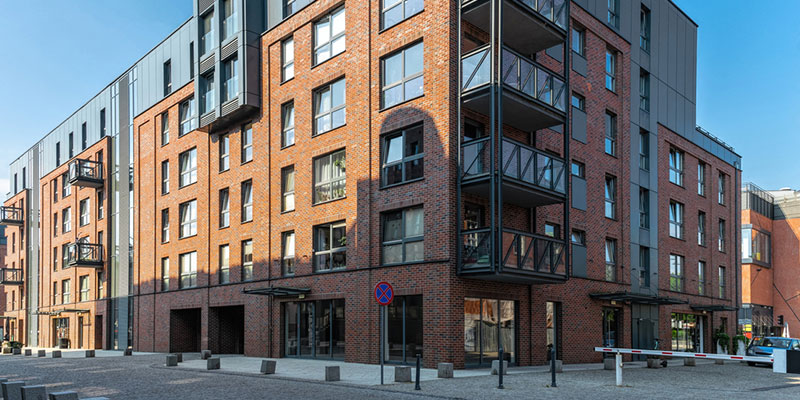 Condo Insurance Covers More Than Just Your Stuff. While it's true that condo insurance primarily covers the inside of your unit and personal belongings, it also offers additional protection that you might not expect. For example, condominium insurance policies typically include liability coverage, which protects you if you're found legally responsible for causing bodily injury or property damage to others.
Your Condo Association's Insurance Doesn't Fully Protect You. Many condominium owners mistakenly believe their association's insurance policy covers their unit and personal belongings. However, the association's insurance typically only covers shared areas and the building's exterior, leaving your unit's interior and possessions unprotected.
It Can Cover Improvements and Upgrades. If you've made improvements or upgrades to your condominium unit, such as installing high-end appliances, new flooring, or custom cabinetry, you'll want to ensure these enhancements are adequately covered. Condo insurance policies often include coverage for improvements and betterments, which protects any upgrades you've made to your unit.
Condo Insurance Can Vary Based on Your Association's Master Policy. The specifics of your condo association's master policy can impact the type and amount of condo insurance coverage you need. An all-in master policy covers the building's exterior and interior structures, including fixtures and installations within your unit (like appliances and flooring). In this case, your condominium insurance policy primarily protects your personal belongings and provides liability coverage. A bare walls master policy covers only the building's exterior and common areas.
Navigating the complexities of condo insurance can be challenging, but our agents are here to help you. Contact us for a free quote.