We at Morco Insurance Agency have worked in the insurance industry for many years, and today, we work with a wide variety of insurers to offer a comprehensive range of policies. For example, we offer RV insurance in addition to standard auto insurance. Many people are unclear on the differences between these two types of insurance, so we have put together this article to shed some light on the matter.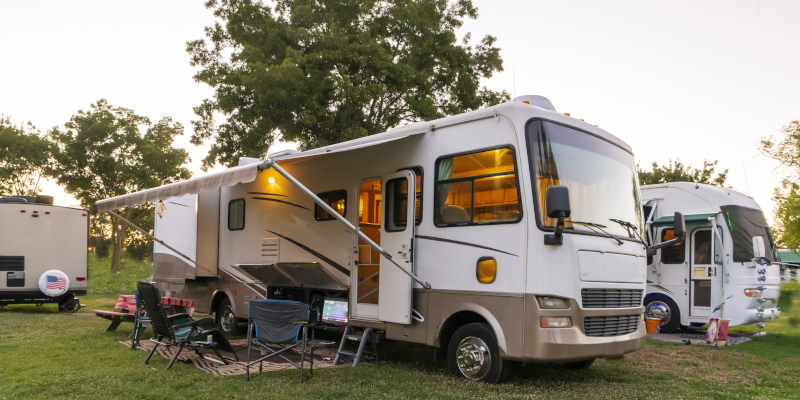 • Full-Timer Insurance – One key difference between RV insurance and standard auto coverage is that many RV insurance policies offer what's called full-timer insurance. This coverage is designed for people who use their RV full-time as their primary residence—if you live in your vehicle, the stakes of that vehicle getting damaged or stolen are higher than if you only use it when you go on vacation.
• Campsite Liability Insurance – Another type of coverage RV insurance plans offer that standard auto insurance plans don't is campsite liability coverage. This type of insurance is designed for people who only stay in their RVs occasionally, taking them on camping trips. Since many of the risks involved in staying in an RV are the same whether you do it only sometimes or all the time, though, campsite liability insurance offers many of the same protections as full-timer insurance, such as provisions for medical expenses of the RV residents or bystanders. Since most people don't use their car as a dwelling place even for short-term stays, this kind of coverage is not included in standard auto insurance.
• Higher Liability Thresholds – A third area where RV insurance differs from regular auto insurance is in the liability thresholds—they tend to be higher for RVs than for cars. One reason for this is because many people live in their RVs full-time, but another is the simple fact that RVs can do more damage in a wreck. The vehicles are larger, heavier, and harder to maneuver, which increases the risks they pose.