If you have a car, having auto insurance is essential. However, sometimes it can feel like one more thing you need to pay for each month. Just because insurance is an important expense doesn't mean it should be draining your bank account. Luckily, we can help you get affordable insurance for your vehicle.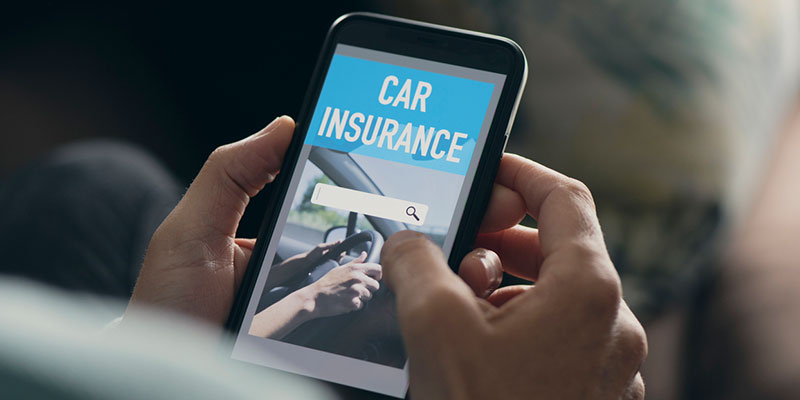 At Morco Insurance Agency, we have been helping our neighbors with their insurance needs for over 50 years, and today, we have a few tips to help you get affordable insurance.
Look Into Insurance Bundles- Insurers often offer discounts when you choose to buy more than one type of insurance from them. For instance, you could buy homeowners insurance and auto insurance from the same company if they offer bundles. This will make both policies cheaper than if you had purchased them separately.
Insure Multiple Cars with One Policy- If you have more than one car, it's best to insure each of them on the same policy. While this will raise your rates, it is a lot cheaper than buying multiple insurance policies. The amount you will save varies from company to company, but our agents can help you find a great deal.
Ask About Discounts- Many car insurance companies offer discounts that some people don't even know about. For instance, students with good GPAs may be eligible for discounts. Some companies also offer discounts if your car has a security/anti-theft device or if you pay your annual premium all at once.
If you are looking for affordable insurance for your vehicle, get in touch with our agency today.