Vacant property insurance is designed to protect unoccupied properties for an extended period. Whether you own a vacation home, are in the process of selling a property, or have a rental property between tenants, vacant property insurance can help safeguard your investment from unexpected risks.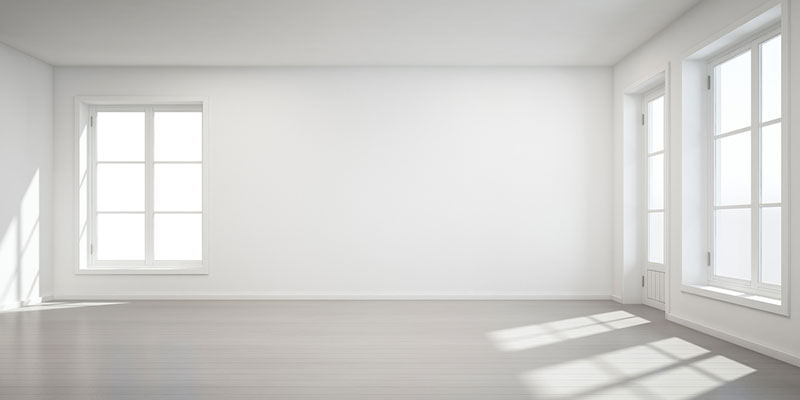 Protection from Vandalism and Theft. Vacant properties are often prime targets for vandals and thieves. With no occupants to deter criminal activity, your property may be more vulnerable to break-ins, graffiti, and theft.
Coverage for Weather-Related Damages. Weather-related events, such as storms, hail, and wind, can cause considerable damage to your vacant property. With no one around to notice or report damages, these issues can worsen, leading to costly repairs.
Liability Coverage. You may still be liable for accidents or injuries even if your property is unoccupied. For example, if someone slips and falls on your vacant property, you could be held responsible for their medical expenses and other damages. Vacant property insurance includes liability coverage, protecting you from potential lawsuits and financial losses resulting from accidents on your property.
Protection from Fire and Water Damage Vacant property insurance covers fire and water damage. Without occupants to detect and report these issues, the damage can quickly get out of control.
We can guide you when selecting the ideal vacant property insurance policy. We're committed to helping you safeguard your investment with the right coverage at the best price. Contact us today for a free quote and expert help in getting the right vacant property insurance coverage.