While it is possible to find insurance policies without outside help, it often takes a long time and requires a lot of research and fact-checking. In our experience here at Morco Insurance Agency, many people who try to go it alone when choosing insurance tend to have lingering worries that they didn't get the best deal or the best coverage.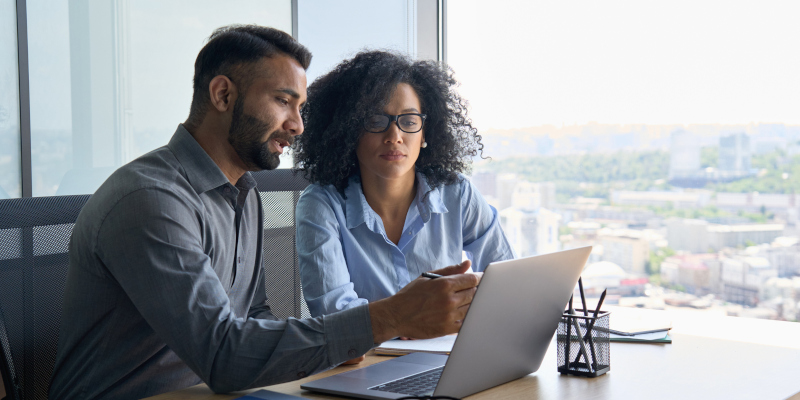 If you want to make the process easier and get more peace of mind about your choices, we encourage you to work with a professional insurance agent like those on our team. Of course, not all insurance agents are created equal, so we have put together this article to go over three key qualities to look for.
Honesty – One essential quality to look for when choosing an insurance agent is honesty. After all, you are going to this person for help in comparing insurance policies and finding the best one for your needs, so you need to be able to count on them to be transparent about the benefits and drawbacks of each option. Our team will always be honest with you, drawing your attention to any hidden fees, so you won't have to deal with any nasty surprises later.
Organizational Skills – Another thing to look for when searching for an insurance agent is excellent organizational skills. Your agent's job is to research and compare different insurance policies for you, so you need someone you can trust to keep all the information straight.
Communication Skills – Finally, you need an insurance agent with strong communication skills, as an agent's job is to break down complicated industry jargon and present it in a clear, easy-to-understand way. Our team has extensive experience in this industry, and you can count on us to translate the technical language into plain English for you.