Our team at Morco Insurance Agency is here to help you get the insurance coverage you need to deal with life's uncertainties. We have extensive experience in this industry, and we can help you find the right policy for your home, vehicle, business, and more. In this article, we'll focus on life insurance. Keep reading to learn three reasons why you should invest in life insurance coverage early on, even when you are still young and healthy.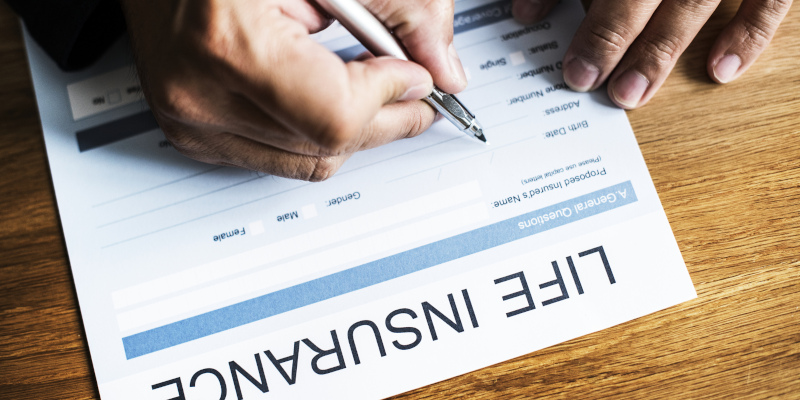 1. Lower Rates – The first reason why we encourage you to invest in life insurance when you're young is a practical one—the earlier you enroll in a life insurance policy, the lower your monthly payments will be. Each life insurance policy offers a specific payout for after your passing, and by enrolling early, you break the total amount into a larger number of payments.
2. Debt Protection – Another reason why you should get life insurance as early as possible is because it will help you protect your loved ones from your debts. If your parents co-signed your student loans or your partner co-signed a mortgage loan with you, they will have to deal with those debts alone in the event of your sudden passing. A life insurance policy will offer your loved ones the financial resources and protection they need to deal with those debts after you are gone.
3. Credit Building – A third reason to invest in life insurance early is because certain types of policies (specifically permanent life insurance policies) build credit over time, and you can then use that credit to finance other projects. For example, you can borrow from the value of your insurance policy to buy a home.