While most homeowners understand the importance of obtaining homeowners insurance for financial protection and other reasons, there are many things that people don't know about homeowners insurance and how it works. Luckily, we can provide the clarification you need at Morco Insurance Agency.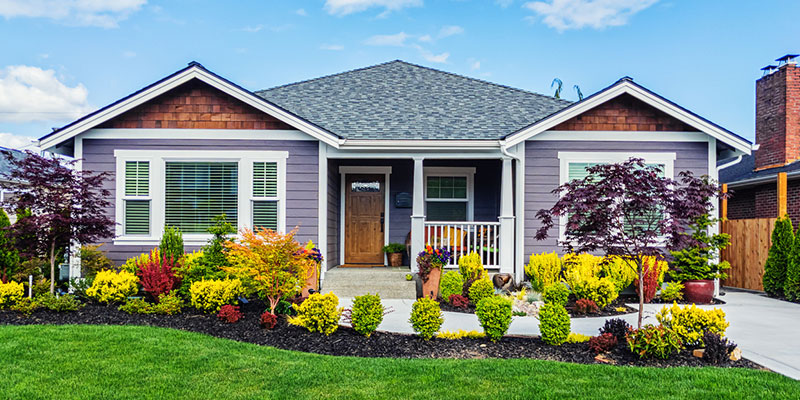 Here are three facts about homeowners insurance that everyone should know:
Your Policy May Not Cover Every Natural Disaster- While homeowners insurance is meant to cover damages caused by common natural disasters, you should find out exactly which disasters are covered. For instance, most policies cover lightning strikes, wildfires, and wind damage, but they may not cover things like floods and hurricanes. You may have to purchase a separate policy if your home is in danger of a specific disaster.
Routine Maintenance Is Necessary to Make Claims- Insurers don't want to pay for damages that are caused by your negligence. Schedule routine maintenance for areas of your home like your roof and keep a record of it so your insurance company won't deny your claim if damages occur in the future.
You Should Reassess Your Policy Each Year- Because your home changes over time, the coverage it requires changes too. Each year, you should reevaluate your policy and let your insurance agent know if you have made any home improvements or other changes recently.
If you need homeowners insurance in Greensboro, North Carolina, you can trust us to help you find the right policy for you. Having served our community for five decades and counting, we are the experts you can trust.