At Morco Insurance Agency, we have extensive experience in the insurance industry, and we offer a wide variety of insurance policies. For example, we offer homeowners insurance to help you pay for repair services in the event that your home is damaged in any way. We know you care about your home, so we have put together this article to help you choose the right insurance policy for it. Keep reading to learn about three key things to consider when choosing homeowners insurance.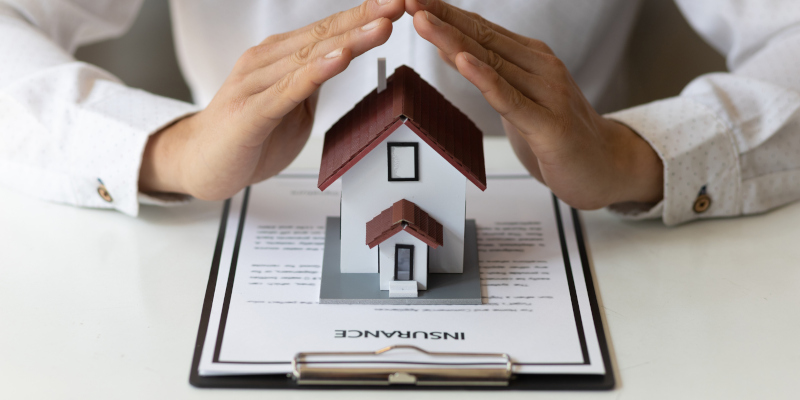 1.  Weather Risks – One thing you should consider when choosing homeowners insurance is the weather patterns in your area. Specifically, you should think about the potential for severe weather events such as tornadoes, hurricanes, floods, blizzards, etc. If your area is prone to severe weather of any kind, you should consider getting a policy that covers these risks—in some situations, you may need to buy an additional policy (most flood insurance policies are separate, for example), but this extra expense is worth it for the peace of mind it offers.
2.  Location – Another thing to consider when selecting a homeowners insurance policy is your home's location and the character of your neighborhood. If you live in an area with a high crime rate, you may want to get additional coverage in case of a break-in.
3.  Features – Lastly, you should think about your home's features, such as the square footage, safety features, and construction materials when choosing a homeowners insurance policy. For example, many companies will offer discounts on home insurance for homes that have safety features such as impact-resistant roofs.