Running a business comes with a lot of responsibilities, from managing staff to keeping track of finances, but one of the most important responsibilities of all is acquiring commercial insurance. Commercial insurance prepares your company for the future by anticipating unfortunate circumstances.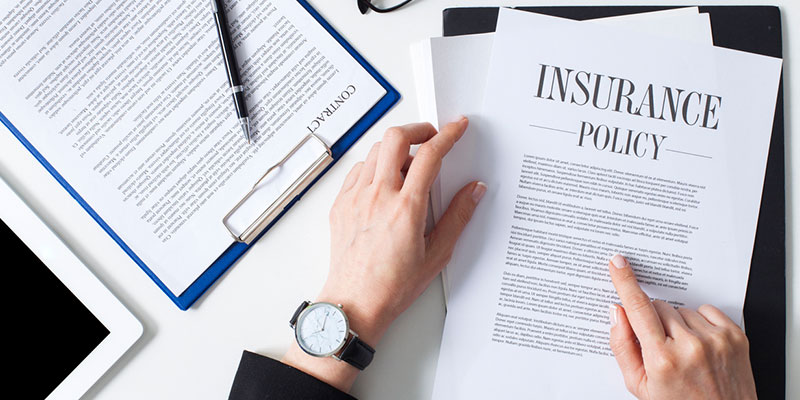 There are several types of commercial insurance you should be aware of, but today we will go over just two of the most common: commercial property insurance and general liability insurance.
Commercial Property Insurance
This type of insurance protects the property itself and your other physical assets. Obviously, it does nothing to prevent damage to your property, but it does offer financial protection in case of damages, theft, fires, and various natural disasters. You should obtain commercial property insurance whether you own or rent the property. In addition, this type of policy is very important if you have expensive equipment, products, or inventory onsite.
General Liability Insurance
Liability insurance is an important type of commercial insurance because it protects your business from lawsuits. For instance, if a customer or employee sues you for bodily injury, property damage, a defective product, professional errors, or unfair hiring practices, general liability insurance offers the coverage you need. It can help you pay for legal defense, settlements, judgments, or other legal fees.
If your Greensboro, North Carolina business needs commercial insurance, don't hesitate to contact us at Morco Insurance Agency for assistance. We have been in this business for over 50 years and have extensive experience helping companies find the right matches for their insurance needs.