Starting a new business is an exciting process, but it is also a complicated one, and you will need to take many steps to set your operation up for long-term success. One of the most crucial things you will need to do is invest in commercial insurance coverage for your company.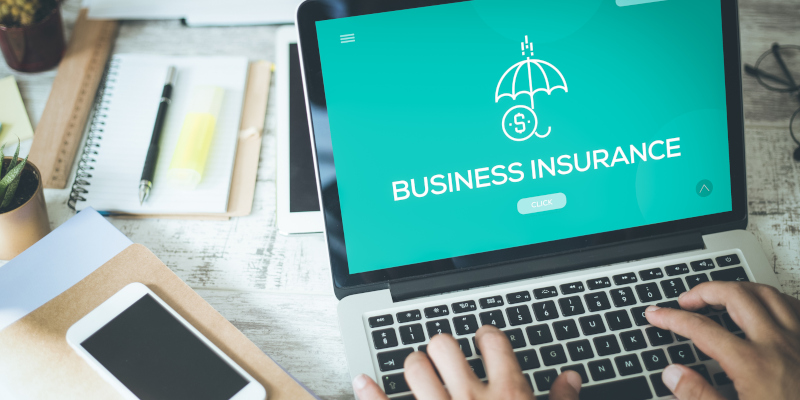 Our team at Morco Insurance Agency has extensive experience in the insurance business, and we have helped countless business owners find the coverage they need. In this article, we'll go over a few reasons why every business needs commercial insurance to help you understand why you have to deal with it at all.
To Protect Your Workers – One type of commercial insurance every business needs is workers' compensation insurance. This type of coverage is designed to compensate your employees when they can't work due to illness or injury—it helps cover their medical expenses and lost income.
To Protect Yourself From Liability Suits – Another type of commercial insurance you will need is liability insurance. This coverage helps protect your company from liability lawsuits—if someone gets injured on your company premises and decides to sue you over it, your liability coverage will kick in to help cover the costs involved. Without liability coverage, you would have to pay these fees out of pocket.
To Replace Lost Income – A third type of commercial insurance you will need is business income insurance. This coverage is necessary because, as the name suggests, it replaces lost income—if your business has to close temporarily, this coverage will give you a payout to replace the money you are losing while your business is shuttered.