Owning a home is a wonderful privilege that takes most people a lot of time and hard work to obtain. Naturally, you want to do everything you can to keep your home and protect it as best as you can, which is why homeowners insurance is so important. Today, we will expand on this point by addressing some of the specific reasons you need homeowners insurance.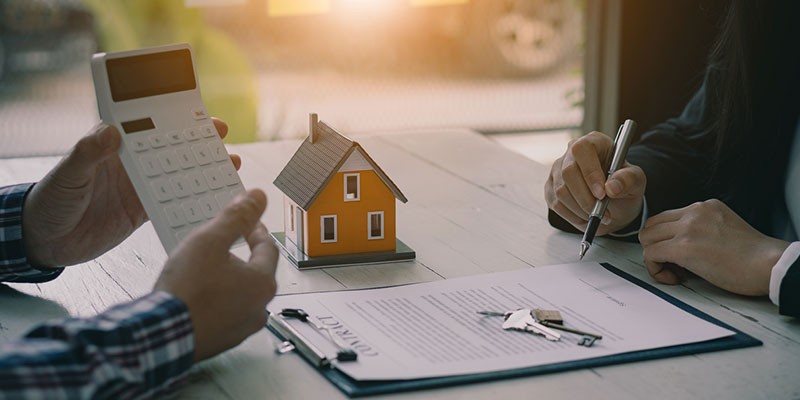 It Protects Your Home- Homeowners insurance helps to protect your home from damages. Whether it's a burst pipe, fire, fallen tree, or theft that has affected your home and personal belongings, homeowners insurance is meant to cover the cost of repairing or replacing your property. In addition, homeowners insurance can sometimes pay for temporary housing if your home becomes uninhabitable due to a covered event.
It Offers Liability Coverage- If a visitor becomes injured while on your property and you are being held responsible, homeowners insurance can cover the cost of their medical expenses.
It Allows You to Get a Mortgage- While homeowners insurance isn't required by law, most lenders won't grant you a mortgage unless you have a homeowners insurance policy. Having the proper protection minimizes the lender's risk and allows them to offer you the money you need in good faith.
If you need homeowners insurance for your Greensboro, North Carolina home, leave it to us at Morco Insurance Agency. We have extensive experience helping our community members get the coverage they need and are more than happy to answer your questions. Contact us today to learn more.