Life insurance is a valuable investment that can help your family cope and receive financial help once you're gone.
Although it is unpleasant to think about, it's important to have a plan in place for your family if you were to pass away unexpectedly. Dealing with the death of an immediate family member is devastating in more ways than one. While your loved ones deal with their grief, they may also be left with devastating financial losses (especially if you were the breadwinner). With no money to pay for a funeral or other important expenses, an already difficult time becomes even harder. However, life insurance can prevent financial difficulties and help your family support themselves.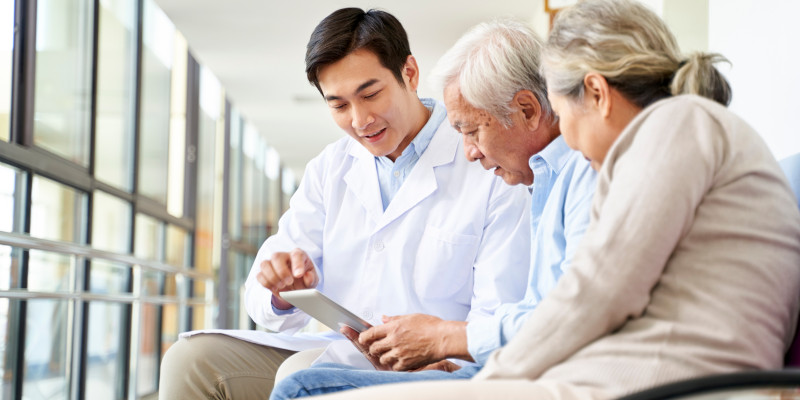 While some people think of life insurance as something middle-aged or elderly people need, getting life insurance is a good idea for people of many ages and backgrounds. In fact, getting life insurance when you are young is an excellent idea because you'll be able to pay much lower premiums. Additionally, getting life insurance for your spouse and children can be very helpful if something were to happen to them.
At Morco Insurance Agency, we have the experience and knowledge you rely on when you're looking for an insurance policy, and we can help you find the best life insurance option for you. We have been in the insurance business for over 50 years, and that means life insurance is nothing new to us. We would be happy to go over the different types of life insurance, such as universal life versus term life, and the advantages of each. All the while, we will clarify terms and ensure you understand your options.
We are proud to serve the Greensboro, North Carolina area. If you are interested in getting life insurance, contact us today to learn more.