Bundle for a Better Deal!
You want the best possible deal on home and auto insurance. At Morco Insurance Agency, we want to talk to you about bundling your policies to get a better deal. Contact us today to learn more about how this works!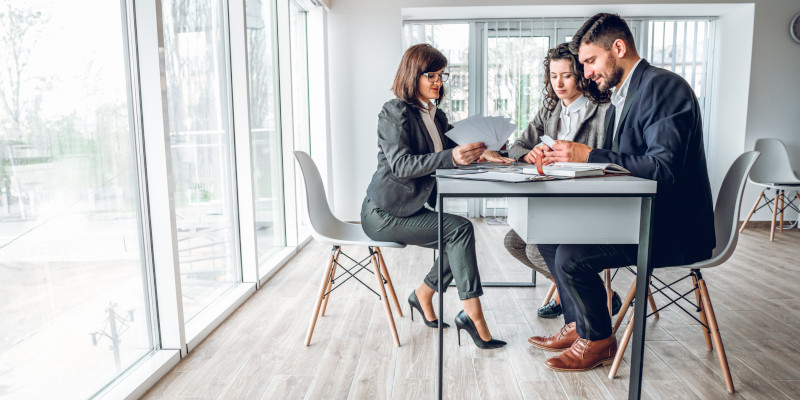 Contact Us to Learn More!
Our goal is to help you save on insurance, and there are many other reasons to work with our agency:
We have over 50 years of experience.
We're known for our personal approach to insurance.
We can answer all your insurance questions.
If you're looking for a better deal on insurance, bundling is the way to go. To find out more, contact us today!